This Is Neat-O! - Sun, Feb 13, 2022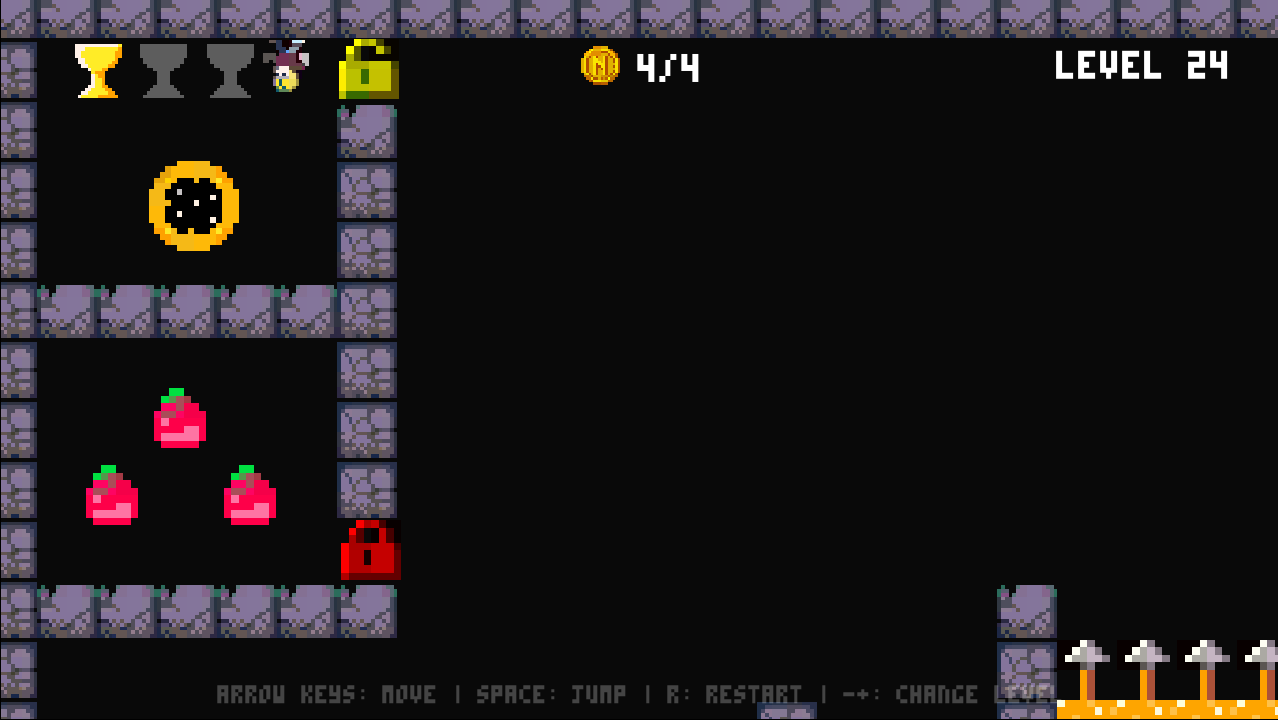 Check out my submission for Toy Box Jam 3, This Is Neat-O!
Thirty years ago, Captain Neat-O lost his way home after entering a doomed trans-dimensional portal somewhere around Mars.
It's up to you to help him find his way back home, before his parents find out…
Easy Mode: Collect all Neat Coins in each level to open the exit portal. Go to the portal to get to the next level.
Hard Mode: Collect all pickups in each level and then finish the level. It turns out Captain Neat-O doesn't mind vegetables, but hates CHICKEN!
If you don't feel like finishing the levels or get stuck, feel free to skip levels by pressing +. You can even skip to the end and see what happens. I don't mind :)